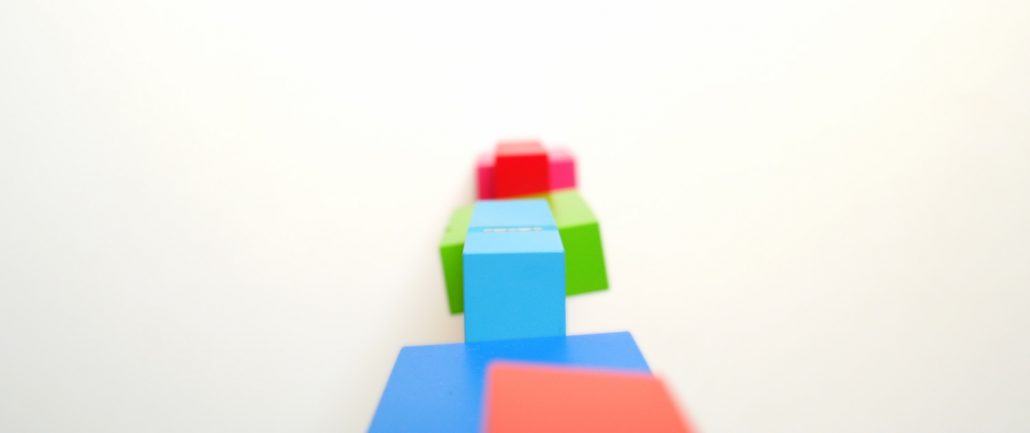 Tsubota Pearl was established in 1952, and is a Tokyo based company producing metal and leather work.
坪田パールは1952年に創業、東京を拠点に金属と革を使った喫煙具と小物雑貨を製造しています。
Lighters, Cigarette Cases, Cigar Cutters, Business Card Holders, Perfume Roll-On Atomizers, Pill Boxes, Mirrors, Optical Cases, Pens, Money Clips …
ライター、シガレットケース、シガーカッター、名刺入れ(カードケース)、香水入れ (アトマイザー)、ピルボックス、コンパクトミラー、眼鏡ケース、マネークリップ
The founder Hiroshi Tsubota chose "PEARL" after the world's first cultured Pearl was invented in Japan. He envisioned his products spreading throughout world.
日本が世界で初めて養殖に成功した真珠からブランド名を「パール」と命名。創業者・坪田熙の作る製品が世界へ広がることを心に描いておりました。
All components are made a specialized workshops in and around the Asakusa area of Tokyo, known as Shitamachi or downtown Tokyo.
Products made outside Japan are strictly selected using Tsubota Pearl's high standard selection process with our vast accumulated experience.
1952
Tsubota Seisakusho, the former Tsubota Pearl Co., Ltd. was established by the former Chairman, Mr Hiroshi Tsubota, at Kotobuki, Taito-ku, Tokyo.
1953
The "VIOLET" combo cigarette case, made of hand-pressed acrylic, combined with a chrome plated lighter, was developed and elegantly decorated by skilled craftsmen.
To symbolise our originality, we picked up the word "PEARL", and registered it as our trademark.
The production of aluminium cigarette cases was started. A special clasp called a "DABO" (a part of the latch that prevents damage to the aluminium) was patent-registered. Further research into product development was intensified.
1958
22pc. -W was developed. This aluminium case can contain both regular and king size cigarettes. The patented opening and closing system show our commitment to developing original products. The 22pc. -W was still being produced until recently.
The production of pocket lighters was started.
As the result of our research, the TRIANGLE lighter and MARVEL were developed. Both becoming successful. The C. MARVEL was first introduced as an oil lighter and soon became popular, with a characteristic round outline, it is easy to hold, and has modern patterning and shades. In 1993 it was reintroduced as a revival model.
1962
Tsubota Pearl Seisakusho was transformed into a co-operative company and named Tsubota Pearl Co., Ltd.
1963
Started the production of leather coated cigarette cases.
1966
Started sales of the BOLBO gas lighter. This was Tsubota's first gas lighter and is still in production today.
1965
Developed the BLACK PEARL oil lighter and MINI GROOVY. The smaller sized MINI GROOVY was developed especially for women. Both have attractive round outlines. The BLACK PEARL was later developed into a gas lighter in 1979.
1966
The leather made cigarette cases SLIDE and EYE-BOX (patented and still in production) were developed. These were leather cigarette cases from which cigarettes could easily be take out. The SLIDE and EYE-BOX were the very first models of a leather cigarette case and are still very popular.
1967
We developed the BEAUTY; a thinner shaped cigarette case made of aluminium that easily slips into a shirt pocket. Using the know-how from cosmetic compact case production, we succeeded in developing the edges of both halves of the case. The sides were higher and curved stopping small tobacco scraps from falling out. This is another one of Tsubota Pearl's models that demonstrates originality in design, and was used in the movie Basic Instinct (starring Sharon Stone).
1973
Tsubota Pearl started its direct overseas business. Appointed a German Cigarette Company as an agent for imports and distribution of their products. Direct exports of cigarette cases and lighters were also set forward on a full scale.
Productions of brass cases started.
VENUS & COSMOS (still in production)
Tsubota Pearl started doing overseas business on a full scale due to the large demand of brass cases from our European customers. VENUS and COSMOS were the first models which led us to continue and enlarge our brass case productions. Cosmos was used in the movie, Specialist (starring Sylvester Stallone & Sharon Stone).
1976
After some modifications, the BLACK PEARL, was made as a gas lighter.
1977
The SLIM-ONE-COMBI was developed. The PIEZO lighter was improved to be super slim to fit with a cigarette case.
1980
Expanded into the European market, and started to exhibit our products at the Frankfurt Ambiente Fair.
1983
Started the production of metal products not related to smoking. These included products for business use, and cosmetics, such as atomisers, mirrors, etc..
1988
Tsubota Pearl office moved to the current site.
1992
Celebrated our 40th anniversary.
1993
The MARVEL was first introduced successfully as an oil lighter.
Based on extensive research, Tsubota Pearl introduced a new range of products, including the Roll-On perfume dispenser (patented), to great success.
1996
We entered into the manufacture of cigar related accessories, such as: cigar scissors, cutters, cigar lighters, and cigar cases. These are all well accepted by many different countries.
1999
In order to freely develop new smoking accessories, the Tsubota Pearl Laboratory (T.P.L.) was started. The first model, HARDEDGE, is sold at world famous stores like the Conran Shop, Collette, DKNY, Beams, Fred Sigal etc. This brand is designed to satisfy 21st Century's lifestyles.
2000
Following the HARDEDGE, Tsubota developed the CAPSULE.
2001
A new T.P.L lighter, the BLOCK, was developed.
The CAMERA lighter – original produced between 1948 – 1989 – was reintroduced.
2004
The QUEUE, originally produced in large quantities 30 years ago, is back in production!